February 28th, 2022 | Greidy Miralles, InCHIP's Research Development Assistant
Kay Simon, PhD has primarily focused their research on the experiences of LGBTQ+ youth as it relates to intersecting identities and health outcomes.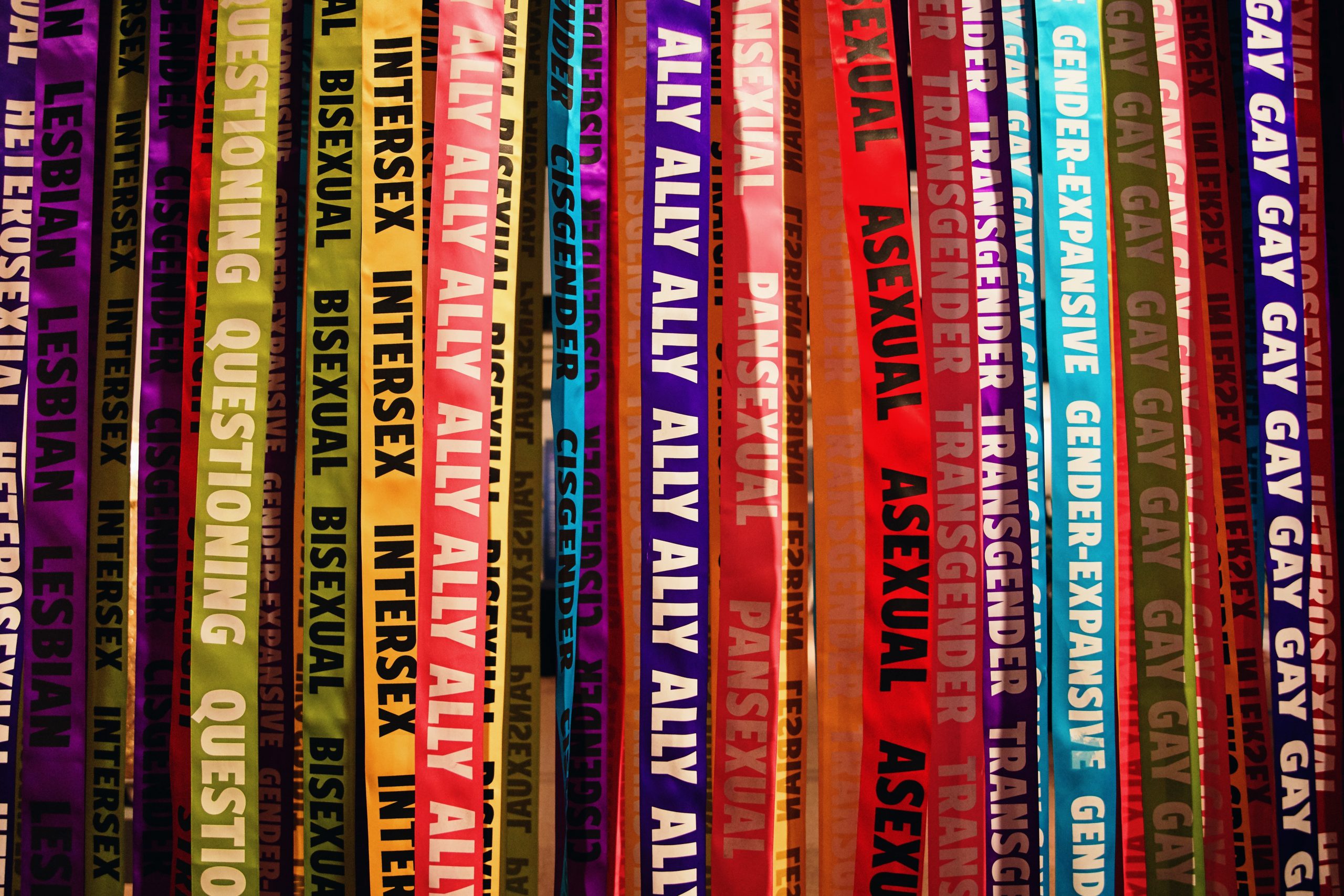 Kay Simon, PhD, a postdoctoral research associate in the Sexuality, Health, and INtersectional Experiences (SHINE) Lab, has primarily focused their research on the experiences of LGBTQ+ youth as it relates to intersecting identities and health outcomes. They also investigate sexual minority men and health or HIV-related outcomes.
"As an LGBTQ+ person of color myself, I have always been deeply invested in representing the stories of people who have been unheard, or silenced, in the media or scientific literature," said Simon.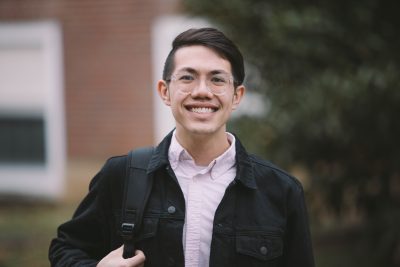 Since high school, Simon has been interested in LGBTQ+ people's experiences from a multidisciplinary perspective prompting them to pursue a bachelor's degree in genetics and psychology. During that time they studied the biological and psychosocial development of LGBTQ+ individuals.
Simon later pursued a PhD in developmental psychology at a time when same-sex marriage had only been legalized in the U.S. for two years. They quickly became interested in how LGBTQ+ adults without children thought about and became parents, as well as the mental health of LGBTQ+ people who wanted to become parents but could not. Their research also focused on ways in which LGBTQ+ parents speak with their children about being part of an LGBTQ+ family and the outcomes of those conversations.
After earning their PhD, Simon became part of the SHINE Lab and is currently working under Dr. Ryan Watson and Dr. Lisa Eaton. Simon's research focus has shifted to be mainly about the experiences of LGBTQ+ youth.
One of the projects in which Simon is currently a part of is the updated version of the 2017 LGBTQ National Survey, led by Dr. Watson in partnership with the Human Rights Campaign. This is a particularly exciting project for them because the goal is to survey and study sexual and gender minority youth experiences across the country. "We're hoping to recruit even more youth than the previous study which had 17,000 kids," said Simon.
As a result of the initial project in 2017, Simon has authored several papers on various topics including but not limited to asexual youth's experiences, patterns of outness, substance use, and how gender identity among transgender youth impacts their gender expression in schools.
One particular outcome of the 2017 LGBTQ National Survey was the ability to create multiple categories of gender identity. After putting these categories together, Dr. Simon studied the relationship between these identities and whether youth are referred to by the correct pronouns or names, their ability to dress in a way that truly represents their identity, and equal access to restrooms.
In general, Dr. Simon said that "youth with particularly underrepresented gender identities such as demigender youth or those with multiple gender identities appear to be treated better by their teachers or peers in school as it relates to gender-affirming experiences, compared to transgender youth with binary identities such as transgender girls."
Simon is also involved in another project led by Dr. Eaton, which seeks to examine Black sexual minority men's experiences with Pre-exposure prophylaxis (PrEP), a highly effective drug in preventing HIV. Through this project, they aim to understand the unexpected benefits of PrEP and sex positivity, the experiences of intersectional stigmas, and medical mistrust.
"I think more than anything, my work emphasizes the ways in which we are living in an increasingly diverse world and that there are so many different identities, and intersecting identities that are underrepresented or underserved. My research also uncovers the ways in which these intersecting identities may complicate or upend previous findings in the literature and how best to approach LGBTQ+ people's experiences in research," said Dr. Simon.
To view Dr. Simon's past publications visit https://scholar.google.com/citations?user=nbjuTEEAAAAJ&hl=en&authuser=2&oi=sra. Current research from the SHINE Lab can be found at https://shine.lab.uconn.edu/research/.