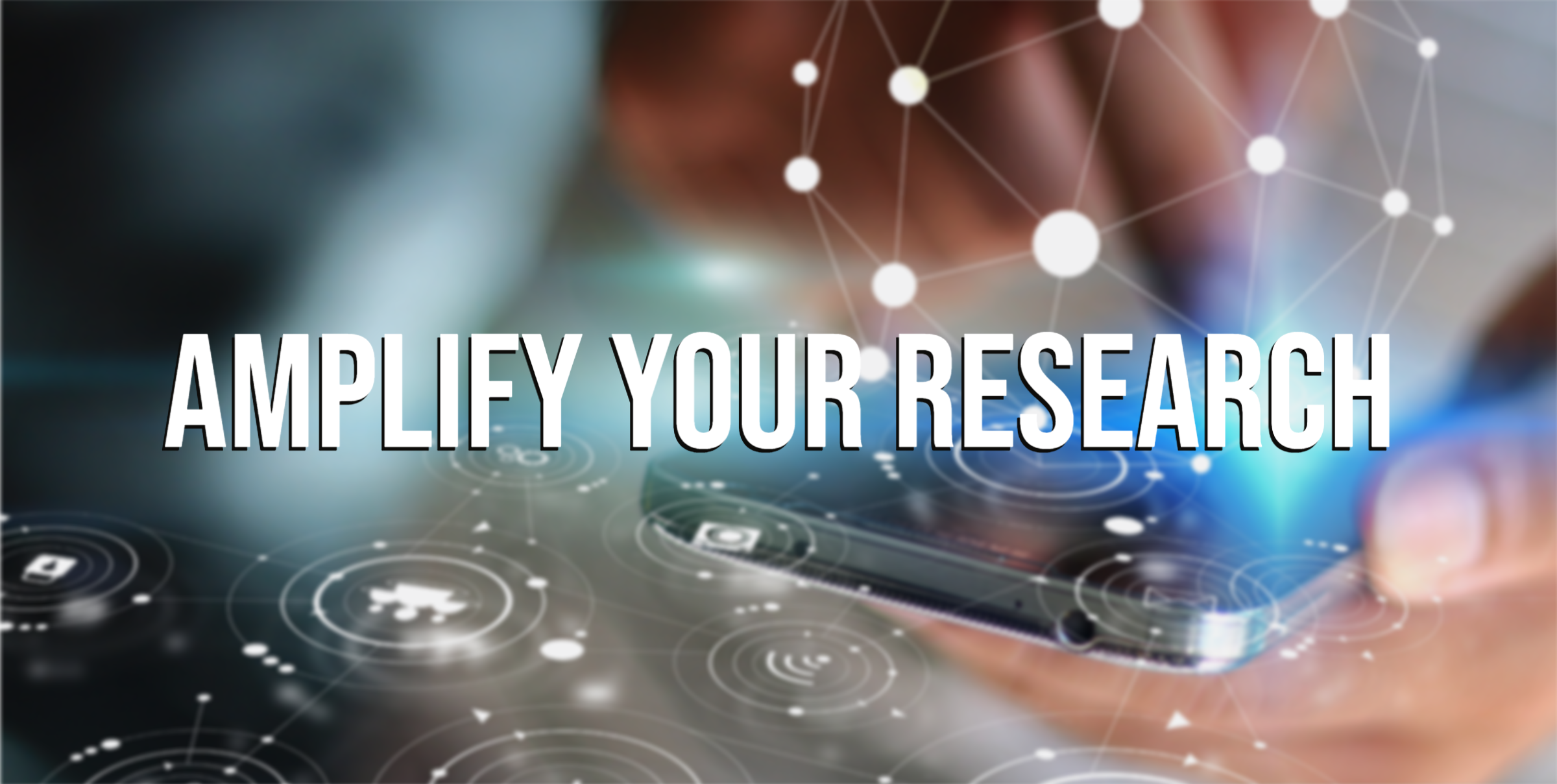 Overview
The InCHIP team can help amplify Principal Investigators' (PI) work and the positive outcomes of InCHIP programs to a wide audience within and beyond the UConn community. UConn faculty may access these services.
Services Offered
The InCHIP team can help PIs communicate their research to a diverse audience. Services include:
Media & Government Outreach

Editorial

Social Media

Media Monitoring

Lay Summaries

Infographics
If you need something that is not listed above, the team is happy to accommodate your request.
---
Getting Started
If you have a new study, received significant grant funding, received an award, were invited to speak at an event, or one of your students or labs is working on an innovative project, let the communications team know. The team will work with you to develop a communications strategy to promote the news items to the media, the UConn community, elected officials, and the public.
To contact the InCHIP team, please email danielle.faipler@uconn.edu or complete the Communications Request Form linked below.
After submitting the form, the InCHIP team will contact you about next steps. They will work with you to determine which communications vehicles should be used to promote the news. You will receive the finalized materials to review before they are distributed. When requesting services, please account for at least 5 business days between submission and the deadline. Please note that more substantial requests may take longer.
---
Press Inquiries
If you are a reporter who is working on an in-depth article relating to HIV, gun violence prevention, obesity, nutrition, physical activity, self-regulation and emotional well-being, social drivers of health, and substance use, InCHIP faculty can serve as expert resources. To arrange an interview, please contact Danielle Faipler at danielle.faipler@uconn.edu.
Please include your contact information, affiliation, focus of your piece, and your deadline in your inquiry.
---
Contact Us
Have questions or would like to learn more about these services? Email Danielle Faipler via the button below:
---
---