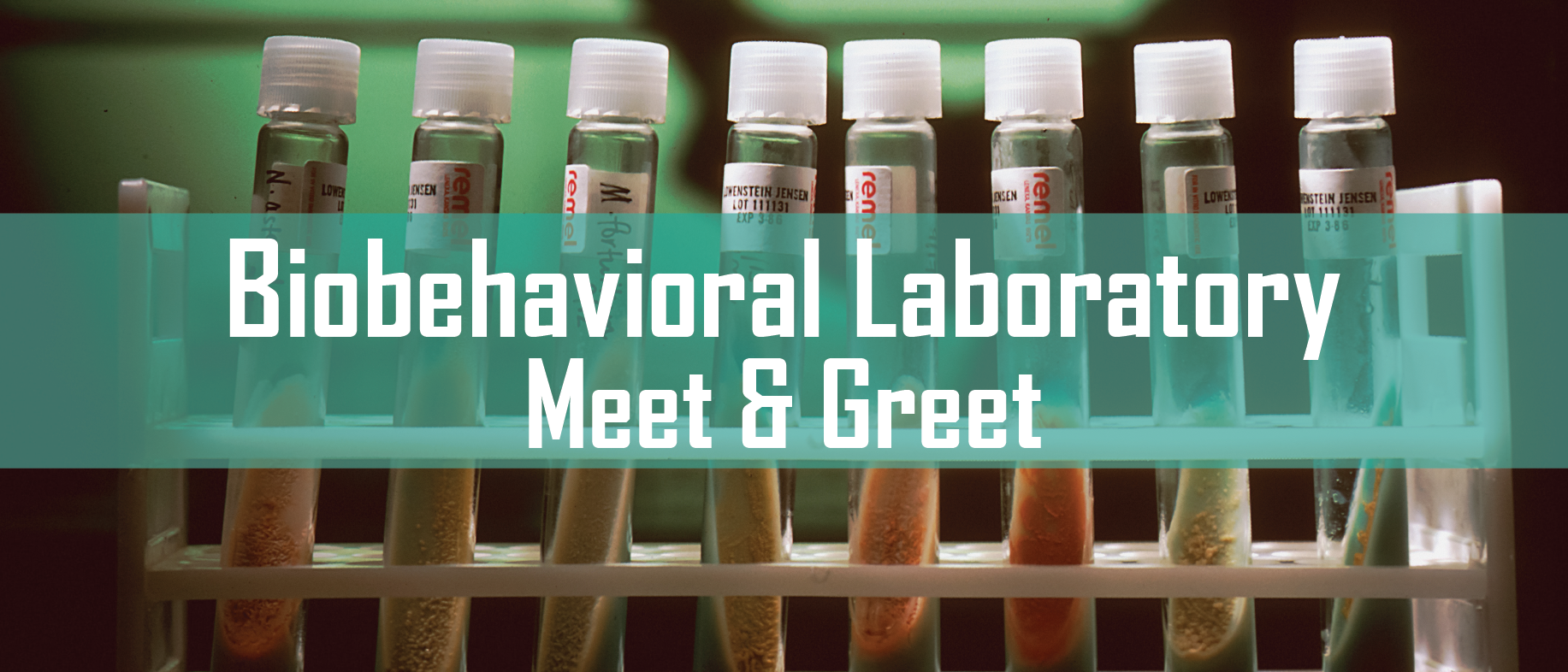 Does your research project fall between the intersection of behavior and biology?
The Biobehavioral Research Lab can help you!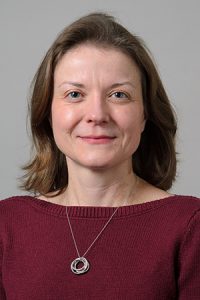 What does the Biobehavioral Research Lab do?
Established in 2019, the UConn School of Nursing's Biobehavioral Research Lab (BBL) is committed to supporting and promoting faculty and student research in the use of biobehavioral measures and physiological, genetic, and genomic approaches. The BBL provides lab space for human subject data collection, including interviews, surveys, physical assessment, intervention administration, and sample collection (e.g., blood, saliva). The BBL also includes a wet lab for processing, analysis, and storage of human and animal samples. The wet lab is equipped to perform a variety of procedures, such DNA and RNA extraction, SNP genotyping, and ELISA. Whether you are just developing a program of research or have existing projects, we are here to help.
Come and Meet the Team!
Led By: Natalie J. Shook, PhD, Director of the Biobehavioral Research Lab
When: Wednesday, October 12, 2022 | 3:00-4:00PM EST
Location: Via Zoom
Intended Audience: UConn Faculty
Meet & Greet Registration