November 28th, 2022 | Katherine McManus-Shipp, MA, Clinical Psychology Graduate Student
Natalie J. Shook, PhD focuses her research on the psychological and social factors that affect attitudes, behavior, and health.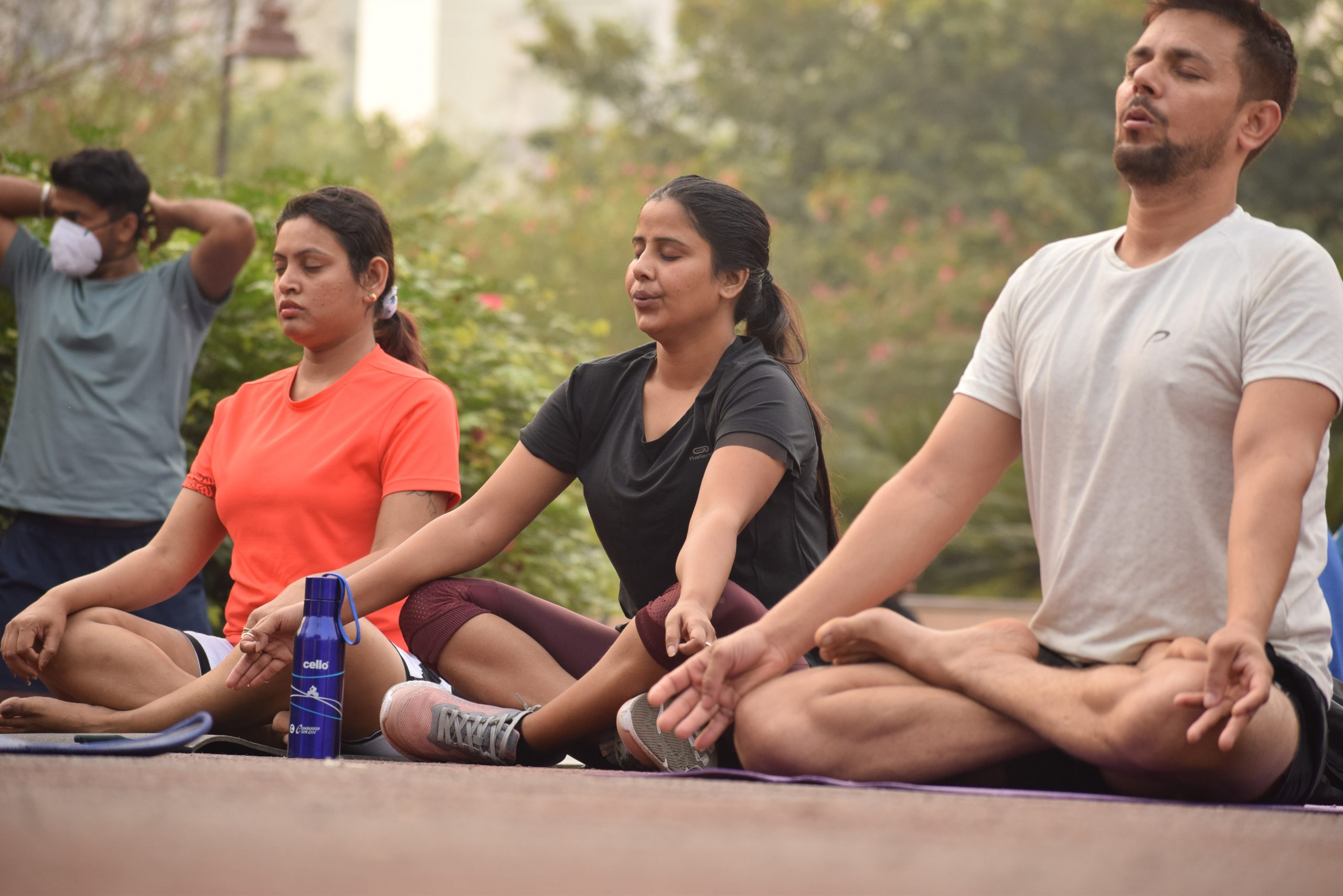 Natalie J. Shook, PhD is an InCHIP principal investigator and professor in the School of Nursing. Dr Shook's research focuses on the psychological and social factors that affect attitudes, behavior, and health.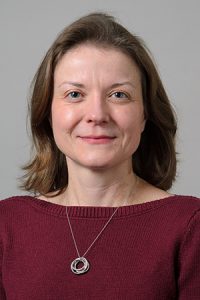 As a social psychologist, Dr. Shook is interested in attitude formation (how people form attitudes and how they navigate the social world around them). Over the course of her career, she has worked in social and clinical psychology programs, and is now in the School of Nursing here at UConn. These steps along the way expanded her research across disciplines, populations, age groups, and health promotion. Although her research interests are diverse (e.g., aging and well-being across the lifespan, mindfulness, pain, coping, immune function, disgust, public messaging), she maintains her focus on a central question: how do individual and social factors influence beliefs and behavior, and how can we harness that understanding to improve wellbeing?
Dr. Shook credited her broad research experience as being largely driven by the students she works with. She expressed that her favorite part of the job is working with her undergraduate and graduate students, getting them involved in research and coming up with ideas, and developing their skills. Her lab pushes her to think from different angles.
"We see everything with our lens. Our work tries to tease this out. How are people perceiving the world around them and does this lead to better or worse health and well-being?," said Shook
Currently the Shook Lab is focusing on a few major projects. First, they are exploring how to make mindfulness-based interventions accessible through app-based modules. Dr. Shook noted that traditional mindfulness-based interventions may not be feasible or accessible to all. Therefore, she aims to look at shorter, smaller doses of mindfulness and how they can be more digestible and better disseminated to a broader audience.
She reflected, "if our goal is to help people, every little bit helps, right?"
Although she posed this as a rhetorical question, her findings suggest that even over a short period of time (10-days), a smaller dose (10 minutes/day) of mindfulness improves coping, mood, and happiness.
Second, her team is studying different psychological processes (e.g., disgust and germ aversion) and their influence on our health decisions—mainly preventative health behaviors such as getting vaccinated and washing our hands. So far, they have found that disgust and germ aversion are related to greater vaccine uptake for the flu and covid-19 shots. Therefore, targeting these psychological processes may improve public health messaging and increase engagement in preventative health behaviors.
Finally, she shared some projects that are up and coming. In the area of aging, her lab will focus on how emotional well-being improves across the lifespan and why. She wants to see if they can capture what leads to higher levels of mindfulness and apply them to interventions or strategies for younger populations.
To view Dr. Shook's past publications click here.