November 28, 2022 | Institute for Collaboration on Health, Intervention, and Policy
David R. Holtgrave, Ph.D., Senior Policy Analyst, the White House Office of National Drug Control Policy, to discuss translational research in HIV and substance use prevention and care.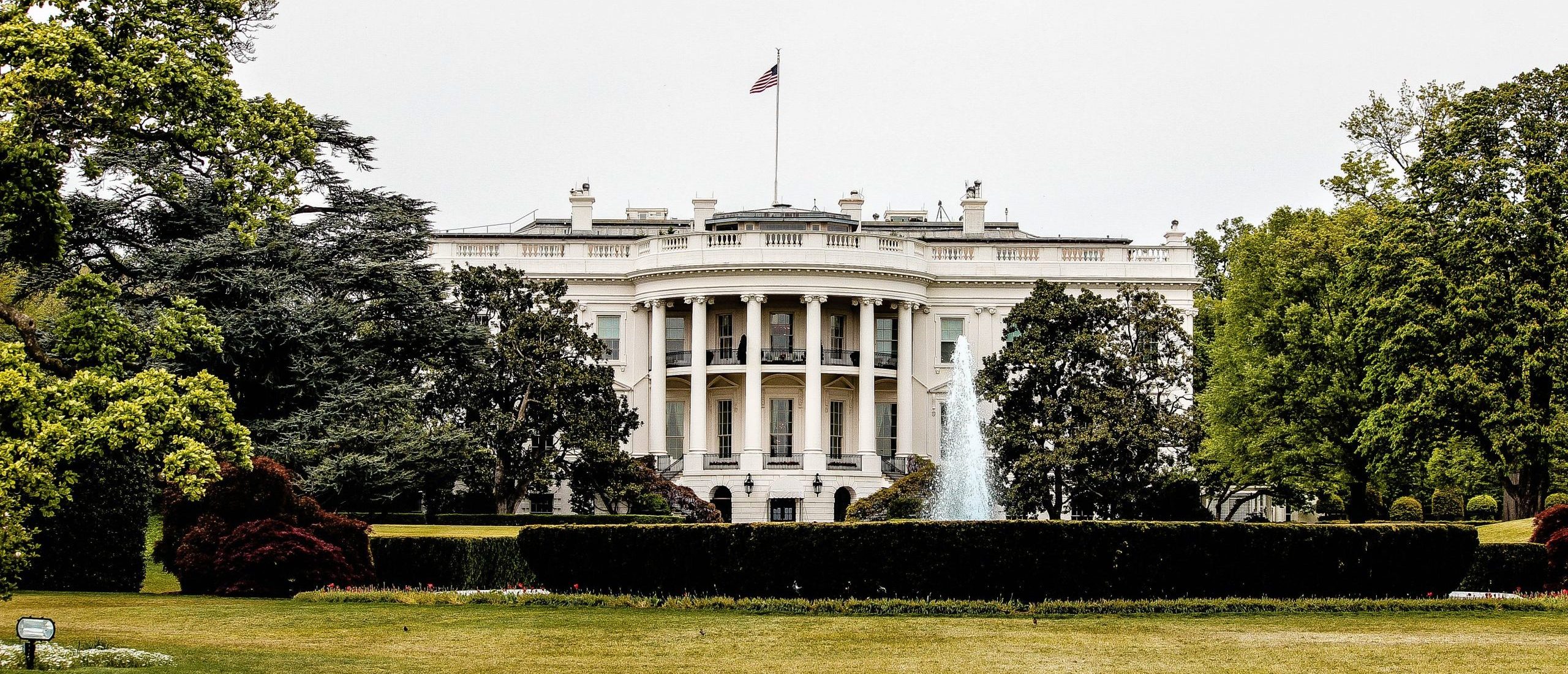 Since HIV/AIDS was first identified in 1981, more than 32 million people globally have died from causes related to human immunodeficiency virus (HIV) and acquired immune deficiency syndrome (AIDS).
Medical researchers have worked in laboratories and clinics for the last 40 years to develop new and better HIV treatment and prevention solutions that can prevent lives lost and improve the quality of life for those living with HIV. However, due to HIV-related stigma and often the intersecting stigmas associated with poverty, racism, gender identity, and sexuality, these medical solutions may never become widely used by the people who would benefit the most.
Since its inception, investigators at the University of Connecticut's Institute for Collaboration on Health, Intervention, and Policy (InCHIP) have focused on how to improve the accessibility and uptake of prevention and treatment strategies around the world.
First commemorated 34 years ago in 1988, World AIDS Day aims to raise awareness of the global impacts of HIV/AIDS, address HIV-related stigma and discrimination, show support for those living with HIV, and remember those who have died from HIV/AIDS. This year's World AIDS Day theme is "Putting Ourselves to the Test: Achieving Equity to End HIV" to encourage accountability and action in the fight to end HIV/AIDS and eradicate access barriers to HIV care and prevention.
On Thursday, December 1 at 12:30 p.m., the University of Connecticut's InCHIP will host David R. Holtgrave, Ph.D., for its virtual Lecture Series event coinciding with World AIDS Day.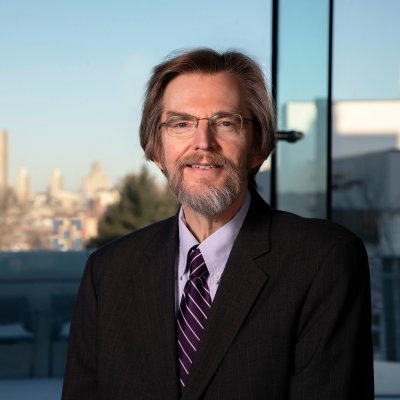 Holtgrave currently serves as the Assistant Director for Translational Research in the White House Office of National Drug Control Policy. He is also an Adjunct Professor at the Johns Hopkins Bloomberg School of Public Health, Department of Health, Behavior and Society, where he previously served as Founding Chair.
Throughout his 30-year career in public health, Holtgrave has served as the Dean of the University at Albany School of Public Health. He has also held leadership positions at the U.S. Centers for Disease Control and Prevention, Emory University and Johns Hopkins University, Vice-Chair of the Presidential Advisory Council on HIV/AIDS during President Obama's administration, and more. His research focuses on substance use and HIV prevention, intervention, and treatment.
During the lecture, Holtgrave will cover how HIV-related science can be used to inform substance use programs and policymaking, improve HIV-related health outcomes, and address intersectional stigma and discrimination. He will briefly discuss Implementation Science Frameworks and how they apply to HIV prevention and care.
Implementation science focuses on how new scientific knowledge can be translated into policy and programs that promote human health and tackle complex health problems. This approach recognizes how social, economic, and other organizational structures influence health, and takes steps to create more effective strategies to shape human behavior and positive health outcomes, especially in disproportionately impacted communities and populations.
InCHIP is a nexus for health research at UConn, specifically in the health domains of HIV, school and child health, substance use, global health, food/nutrition policy and obesity, and emotional well-being.
InCHIP was founded by Jeffrey Fisher, PhD. (Distinguished BOT Professor, Psychological Sciences), in 2002 as the Center for HIV Intervention and Prevention, a multidisciplinary research center focusing on HIV-related health behavior change interventions. The center has continually evolved into the interdisciplinary, university-wide, health-focused research institute it is today. More information about InCHIP is available at chip.uconn.edu.
To learn more about Holtgrave and his research, and to register for his lecture in recognition of World AIDS Day, please click here.