December 6th, 2021 | Khira Francis, Biological Sciences, Journalism program Class of 2021
Valerie Duffy, PhD focuses on how taste in food can be used to improve community health and nutrition.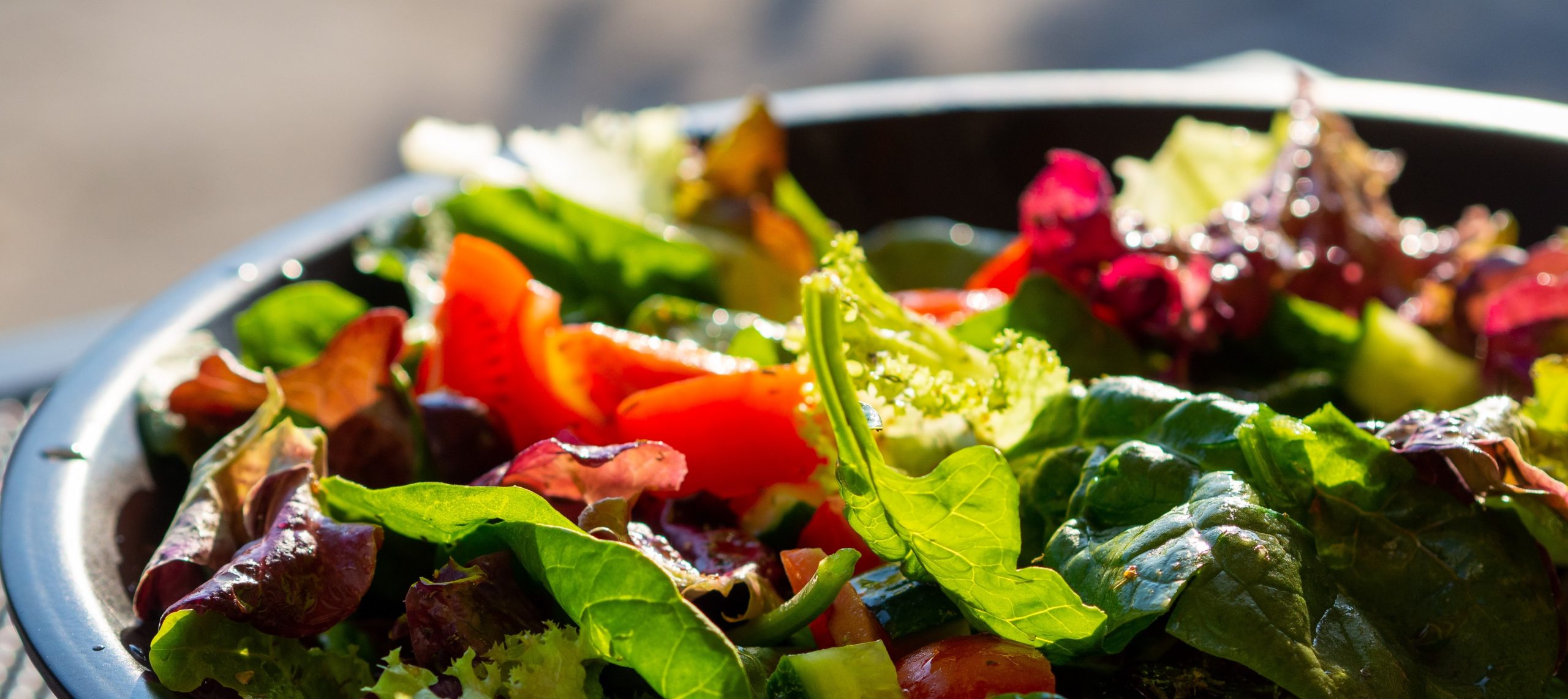 Valerie Duffy, PhD an InCHIP principal investigator and professor of Allied Health Sciences collaborating with the Healthy Family Connecticut program, is researching how people's taste in food can influence their diets and working with community agencies to implement this knowledge into nutrition education.
Dr. Duffy began at the University of Connecticut in 1994 and her research has evolved to target food insecurity and nutrition education for families with children. Her team uses low-impact interventions to help families achieve their nutrition goals.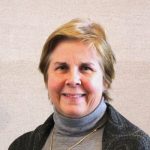 "People say that taste is the number one reason they eat what they do," Dr. Duffy said. "And so we use that information to tailor nutrition, education, and move people toward healthier eating based on what they like and move that liking pattern to healthier eating."
Dr. Duffy and her team hope to use the results of their novel research on taste preferences to guide people toward healthier eating by shifting their palates toward healthier foods. They use social media and community food pantries to reach their target audience.
Healthy Family Connecticut and Dr. Duffy's team also look into food insecurity in middle schools and food waste in the public school system.
In the team's partnerships with middle schools, the students receive behavior surveys to determine the general trends in food tastes. The research team then uses this information to support the school's breakfast and lunch programs and test recipes in order to discourage food waste.
According to Dr. Duffy, her team's goals with this research is multifaceted: they aim to promote healthy eating and dental care, practice responsive eating for children, and help families provide healthy snacks and drinks for their children.
"We don't really talk about dieting per se," she said. "We don't talk about weight. We just promote healthy, healthy eating for all children of any size."
Dr. Duffy's team has made an impact throughout the state, working with the Hunger Action Team in East Hartford, schools in East Hartford and New London, and other partners in Willimantic and Meriden.
Learn more about Healthy Family Connecticut.