January 21, 2021 | Khira Francis, Biological Sciences, Journalism program Class of 2021
Dr. Lisa Butler's research aims to improve HIV treatment and prevention and maternal and child health.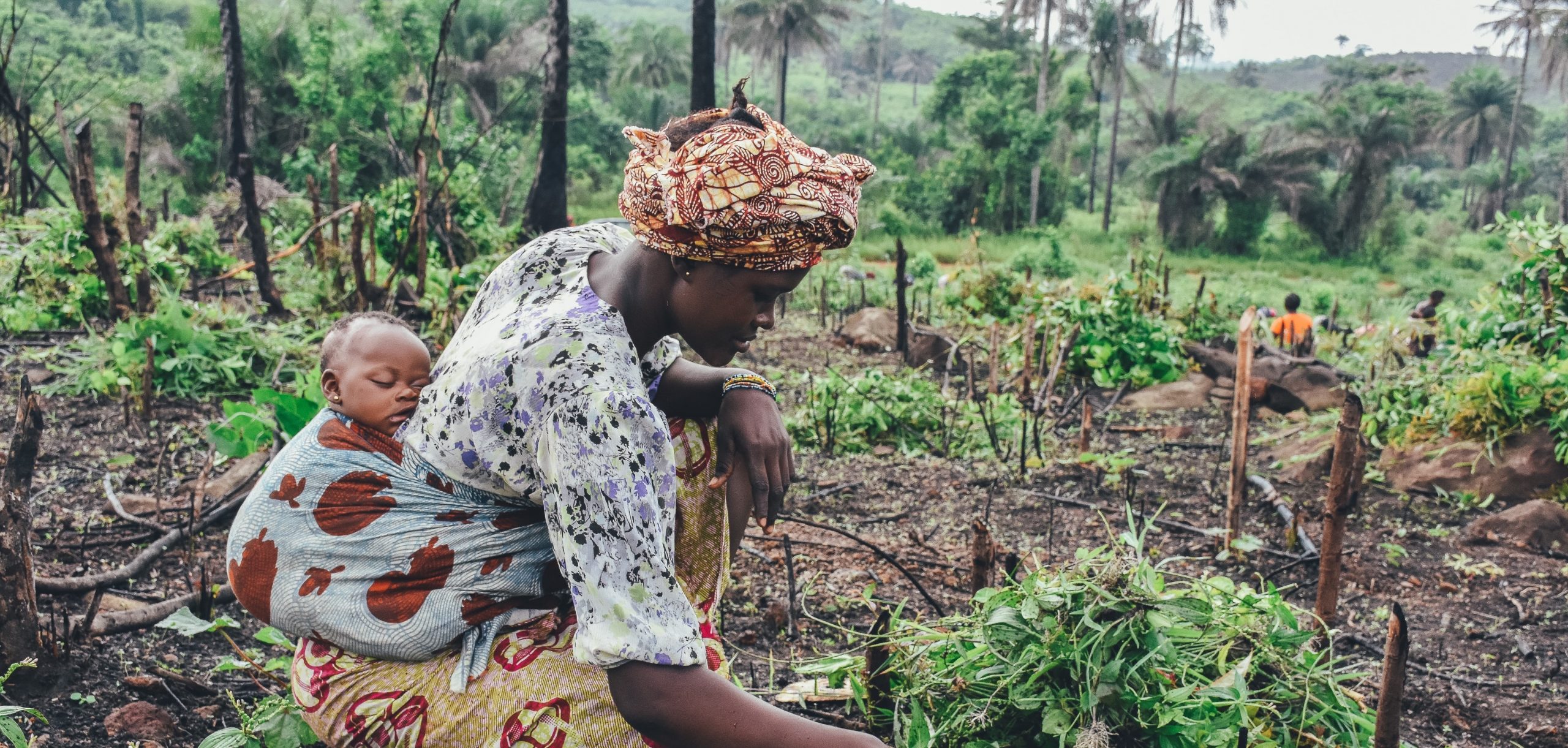 Dr. Lisa Butler is an associate professor and principal investigator at the Institute for Collaboration on Health, Intervention, and Policy (InCHIP). She joined InCHIP in 2016 after working with Boston Children's Hospital. 
Her team's primary focus is increasing access to HIV prevention and treatment in populations living with or vulnerable to HIV. Dr. Butler's team also investigates maternal and pediatric health and development, particularly in these populations. 
Dr. Butler recently worked with Dr. Emily Krogstad, a new faculty member with InCHIP, on a project titled Zivikele, which was intended to investigate factors that could influence future long-acting HIV treatments in South Africa. Current long-lasting HIV treatments can last one to three months after being administered, but there are long-action pills, injections, and implants being developed that may last longer. 
Dr. Butler said she hopes her team's research will result in "responsive, context-appropriate, scalable interventions that address the unique needs of medically underserved populations."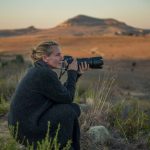 The Desmond Tutu Foundation in South Africa, Boston Children's Hospital, and photographer Leonie Marinovich also worked with Dr. Butler's team to create 1.5 Million and Me, a project on young people living with HIV. The project follows these young people's stories and highlights the role of storytelling as a therapeutic tool and a tool for advocacy for education.
"Overall, in all of my work I have a very strong value around participation with young people and with communities," said Dr. Butler. 
Information about the Zivikele project can be found here. The 1.5 Million and Me project can be found here.