November 5th, 2021 | Khira Francis, Biological Sciences, Journalism program Class of 2021
Ryan Watson, Ph.D. has dedicated his career to researching sexual and gender minority (SGM) populations–with a focus on SGM young adults of color.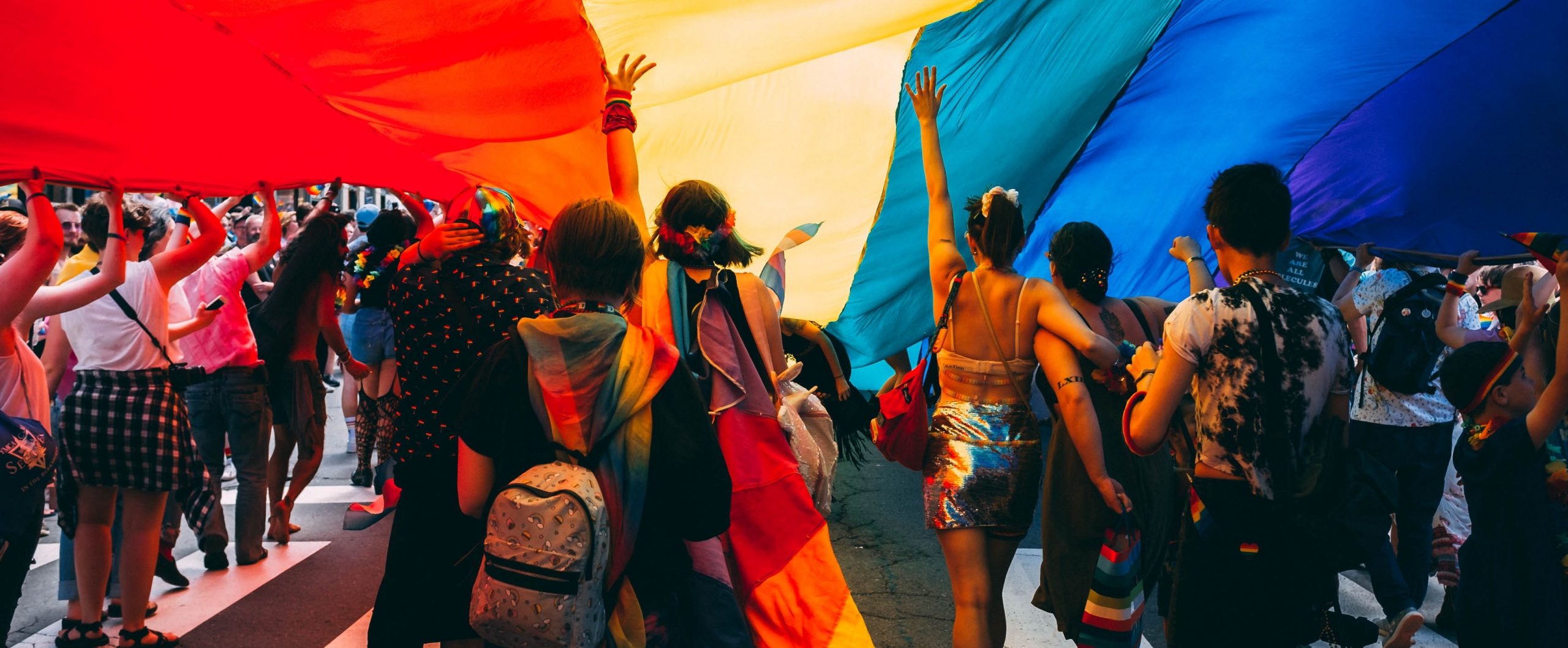 Ryan Watson, Ph.D., an InCHIP principal investigator in the Sexuality, Health, and INtersectional Experiences (SHINE) Lab, has dedicated his career to researching sexual and gender minority (SGM) populations–with a focus on SGM young adults of color. The SGM community as a whole, particularly SGM individuals of color, have been historically underrepresented in scholarship, yet continue to be a vulnerable population from a public health standpoint.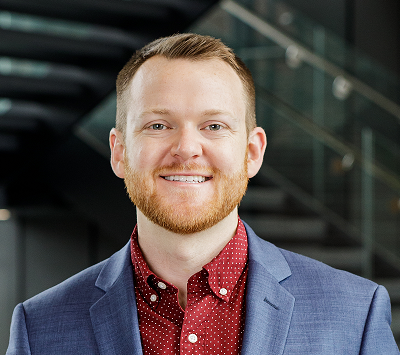 Watson, an associate professor in the Human Development and Family Sciences department, has published research investigating inquiries related to SGM youth health and well-being, inadequate STI screening for Black SGM men, and the role interpersonal relationships play in the mental health of SGM individuals.
"The ultimate goal of my program of research is to ameliorate disparities observed among the most vulnerable populations–that is, SGM youth and young adults," said Watson.
As a National Science Foundation early scholar, Watson focused his research on the reasons why SGM youth experiences gross disparities in health, school experiences, and family relationships. Once he became a faculty at the University of Connecticut, he later expanded the scope of his research to include young Black and Hispanic/Latino SGM men.
One of his ongoing studies focuses on casual sex experiences among young adults from Northern California, Connecticut, and British Columbia. Watson and his team interviewed more than 50 SGM young adults to better understand their motivations and outcomes related to their causal sex and sexual health. Watson's research team hopes to explain the positive aspects and developmental processes associated with casual sex to reframe young adult sexuality as healthy and normative.
He also has an active line of research investigating substance use and the uptake of Pre-exposure prophylaxis or PrEP, a HIV prevention medication. Watson is currently conducting a national longitudinal study on PrEP experiences, substance use, SGM-specific experiences, sexual health, and other health outcomes in Black and/or Hispanic and Latino SGM men.
Watson said in addition to eliminating the health disparities observed in SGM youth, he hopes his research can inform interventions and public policy to benefit LGBTQ+ youth of color. Interventions are a vital step toward equity, Watson said. For example, interventions informed by his research on minority men and PrEP might help prevent men of color from contracting HIV at a higher rate than their White counterparts.
According to Watson, much of his scholarship that focuses on SGM youth and young adults also has implications for the broader society as a whole. For example, his team's research finds that when there are legal protections for SGM people, or when inclusive policies are introduced at schools, all youth — even heterosexual youth — feel safer.
Current research from the SHINE Lab can be found at https://shine.lab.uconn.edu/research/. To view past publications from the lab visit https://shine.lab.uconn.edu/publications/.