Description
InCHIP's Gun Violence Prevention Research Interest Group (GVP-RIG) is co-directed by Dr. Mary Bernstein, Dr. Jennifer Dineen, and Dr. Kerri Raissian. The GVP-RIG connects scholars and advocates with interests in understanding the correlates, causes, and solutions for firearm violence in America. Our mission is to seek solutions to reduce all forms of gun violence (such as suicide, community gun violence, mass shootings, accidental shootings, gun violence related to intimate partner violence, officer-involved shootings) and to better understand how solutions may or may not vary based on the setting (e.g., home, community, school, urban/suburban/rural areas). We connect scholars with each other and with resources to enhance the quality and scope of our research. Reducing gun violence in America is an urgent public health crisis that will require our collective expertise.
Leadership Team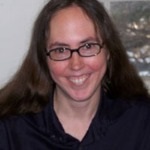 Associate Dean of The Graduate School
Professor of Sociology
mary.bernstein@uconn.edu
Associate Professor In-Residence in Residence of Public Policy
Program Director, Graduate Program in Survey Research, Public Policy
jennifer.dineen@uconn.edu

Associate Professor of Public Policy
kerri.raissian@uconn.edu
---
ARMS for Gun Injury Prevention and Brown University's Taubman Center for American Politics and Policy's Bearing the Burden webinar series.
---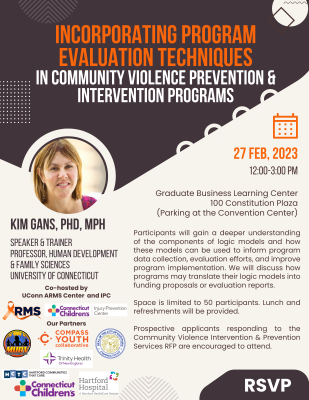 This event was not recorded